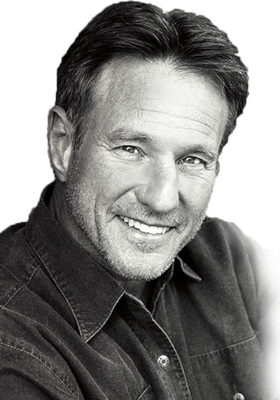 Recording studio perfecton. Audio guru Dan Friedman says Jim Cissell's studio is "better than 85% of all commercial studios." Complete with phone patch, Source Connect, and ISDN, the waterfront studio was designed by top audio engineers--stocked with the best gear money can buy--and has recorded nearly 90% of all Jim's award-winning work. All sessions are completely edited and archived.
Gear: Neumann TLM 103 mic, Avalon VT 737 pre-amp, Waves L2 processor, Soundcraft board, Yamaha HS8S monitors, and Pro Tools. Mobile studio has Sennheiser 416 mic & FocusRite iTrack Dock.

Your thorough editing of voice files saves me over half my post production time."
~Wes Moore, FLIR Inc, Portland OR