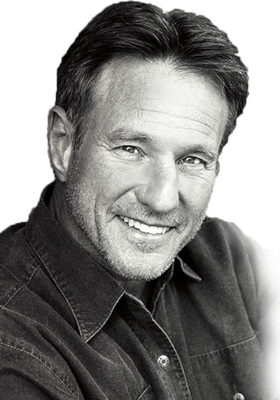 This recording studio on the Seattle waterfront was built for American voice talent Jim Cissell. Designed by top audio engineers, and stocked with the best gear money can buy, it's "better than 85% of the commercial recording studios in America," says audio guru Dan Friedman. Record Jim or other voice talent via phone patch, Source Connect, or ISDN. For ISDN, you'll need a Telos Extreme or Road Runner--set to Layer 2, Mono 128, 64, 48. SPIDs are 801-261-1878/1879. All sessions are edited and archived.
Gear: Neumann TLM 103 mic, Avalon VT 737 pre-amp, Waves L2 processor, Soundcraft board, Yamaha HS8S monitors, and Pro Tools. Mobile studio has Sennheiser 416 mic & FocusRite iTrack Dock.

Your thorough editing of voice files saves me over half my post production time."
~Wes Moore, FLIR Inc, Portland OR